Machinery hunter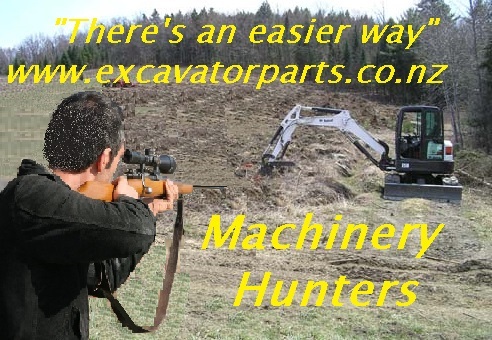 We are currently being offered good quality machinery from New Zealand, USA and Australia. If you have a specific machinery need, please let us know. We will check out what is on offer and let you know the best option we can offer.
As a Broker we earn our commission from the seller of the machine. We are not an agent of the seller and have no agency agreement with the Vendors.
If a Machine on our Database looks like it meets your specific criteria we will advise you of the sellers price and will pass to you any information that has been supplied to us from the Vendor.
If you are happy in principle with the offered machine, We will then offer you the sellers contact details and from that point it is your responsibility to check the machine condition, location and any security checks. If in any doubt, we reccommend you take professional advise.