Excavator Parts Enquiry Form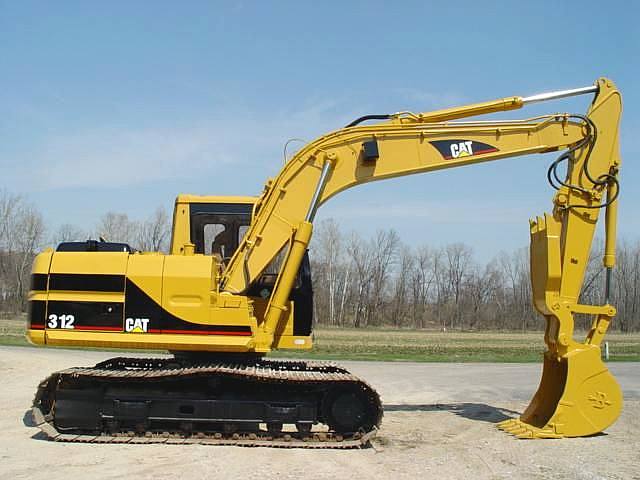 Here at Excavator Parts we have fantastic suppliers all over the world that can offer New, Aftermarket and remanned parts for your machinery.
Please fill in the form below and make sure you include
MACHINE MODEL, SERIAL NUMBER AND PART NUMBER.
Any enquiries without this information will be treated as spam.