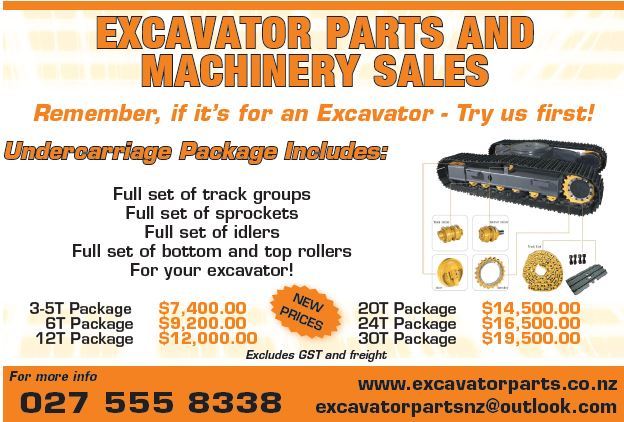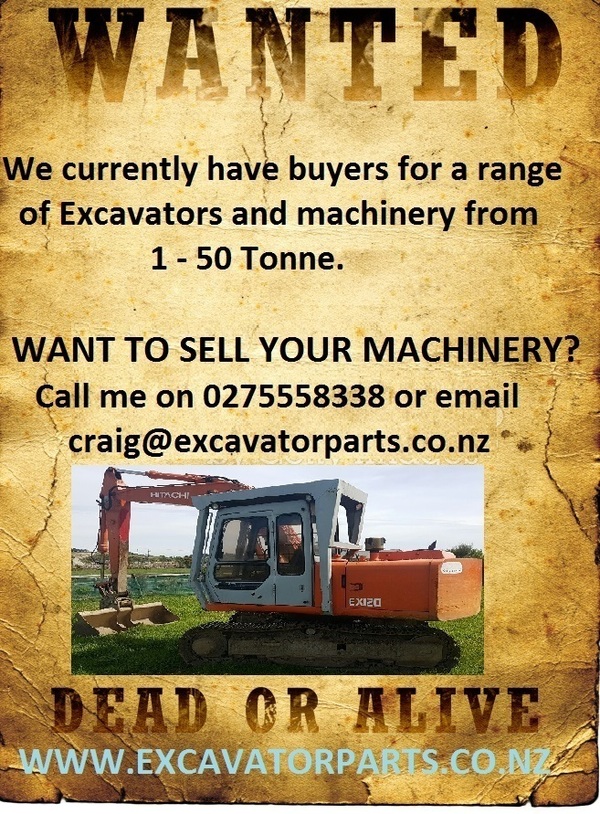 ON SALE NOW:
PC130-7 AND PC130-8 FINAL DRIVE ASSEMBLIES - SAVE OVER $4,000.00!!!

HITACHI ZX240-3 HYDRAULIC PUMP ASSEMBLIES - SAVE OVER $4,800.00!!!

OVER 300 FINAL DRIVES NOW AVAILABLE ONLINE!
BRAND NEW QUICK PATTERN CHANGERS IN STOCK NOW :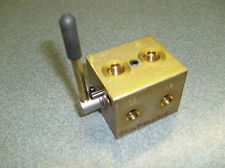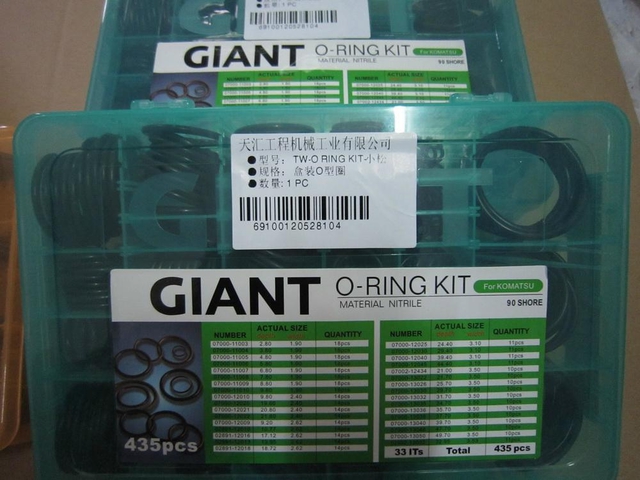 O-RING KITS - ALL MAKES AVAILABLE:  

HOME PAGE:
Hi There, welcome to Excavator Parts and Machinery Sales Limited

You have come across our online store where you can purchase new aftermarket parts for your excavator and list parts and machines you have for sale worldwide as well!

We are a specialised after market Excavator Parts supplier to Australasia, the Pacific and USA.  We regularly supply parts for the global market so distance is no barrier.


Our specialty is high quality, lower cost products that have been tried and tested by our cliental before listing on here.   We keep our prices low by having strong business relations with our trusted suppliers.
We have taken the guess work out of buying from overseas, so give us a go!
We constantly list more products on the site for your convenience.
If there is a part or product you need and you cannot find it on our site, send me an email to craig@excavatorparts.co.nz
We will quote you and if it's a popular part we will also list it on our site!

Thanks for your time, enjoy the website and remember  - if its for an excavator, buy it or sell it at www.excavatorparts.co.nz !